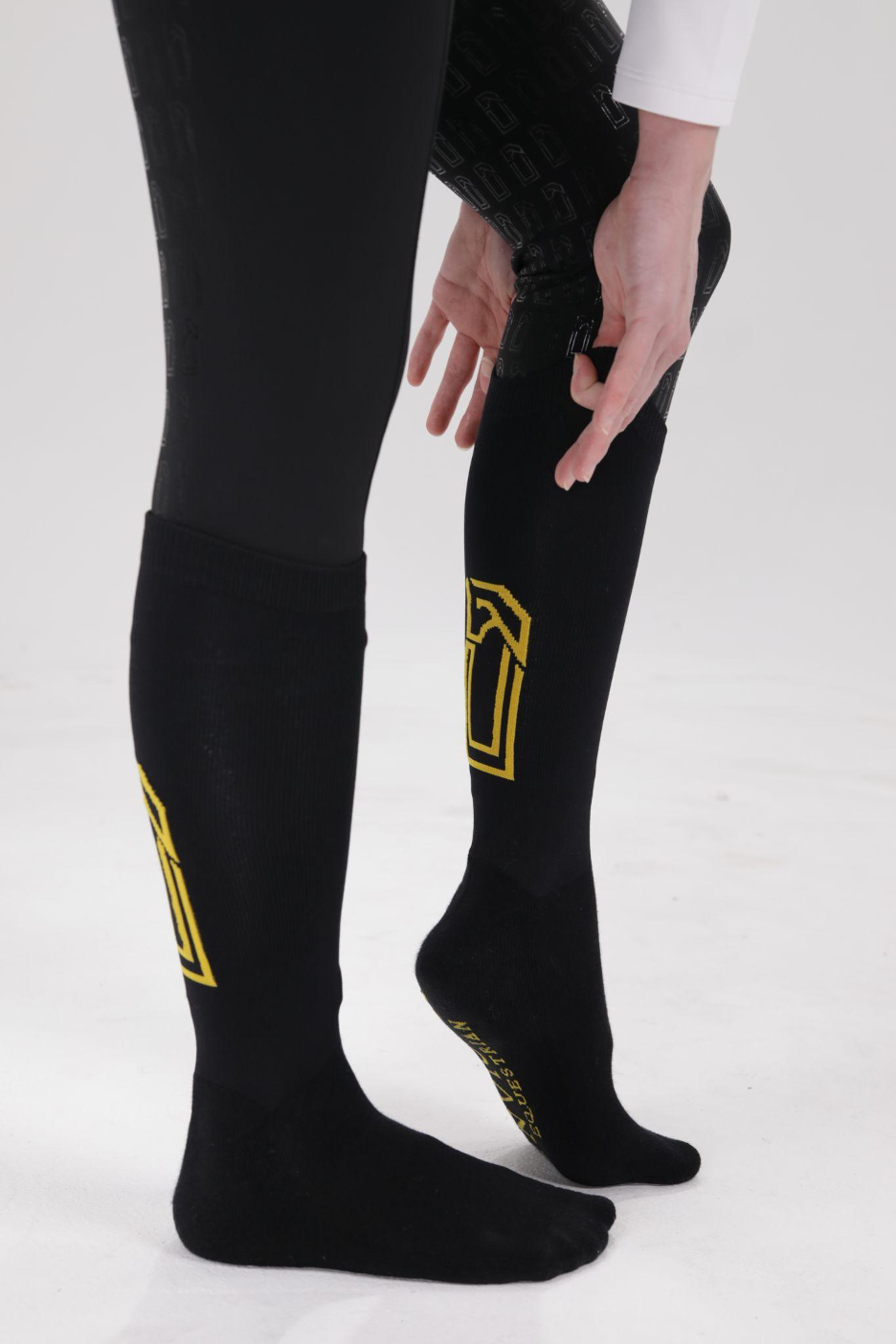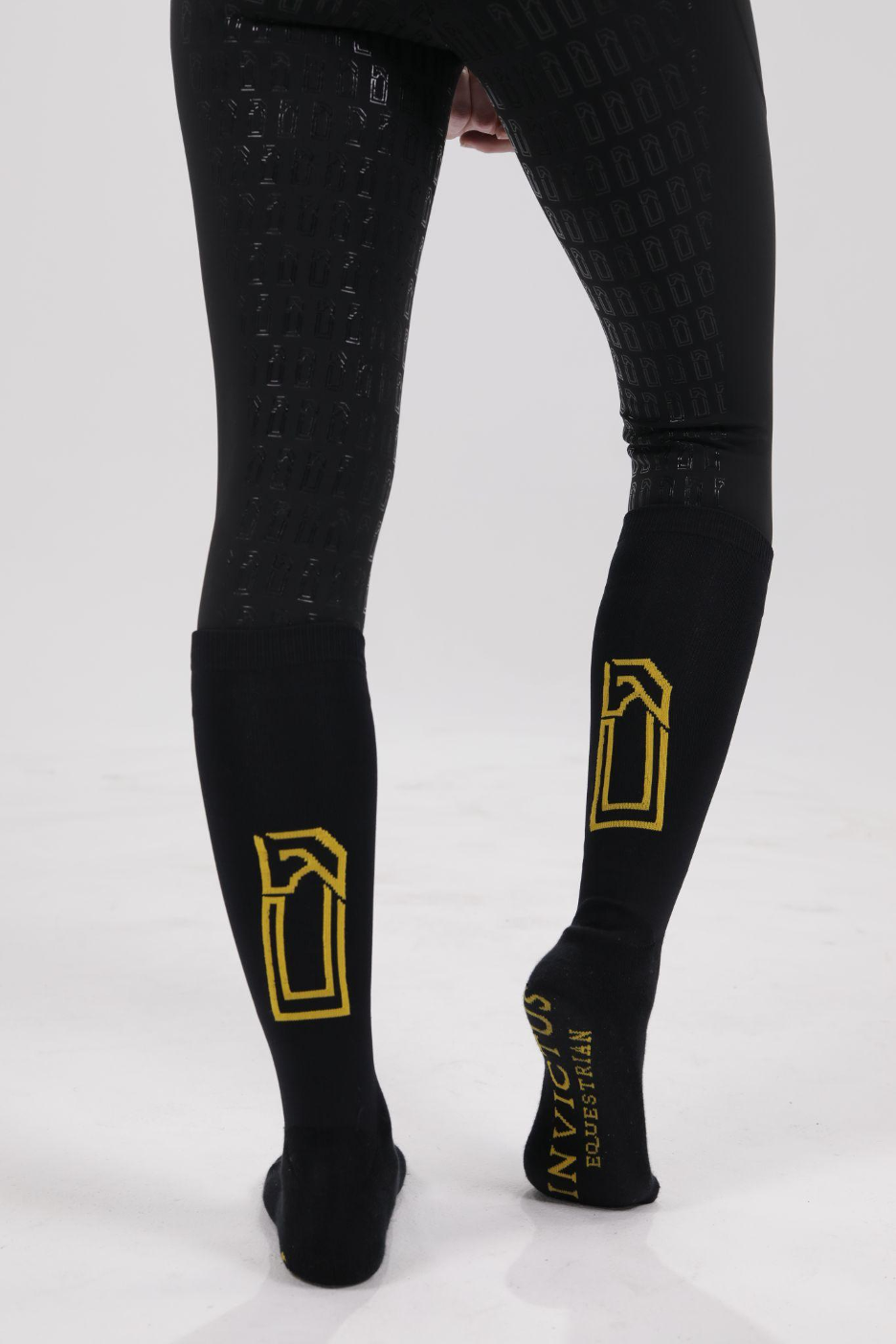 Riding Socks
Free US Shipping over $250
Our premium riding socks provide comfort, cushioning, and thicker fabric thanks to reinforced stretch and ribbing to prevent blisters. Ride in comfort and style, no matter where you are.
We've cut down on our use of swing tags, so this product comes without one

One size fits all
So comfy and soft!
These are my favorite riding socks. It's hard to put it in words, you have to try to see what I'm talking about. It is just comfortable and soft!
YOUTUBER SCARLET MARTIN
Nikovian Apparel Review