A Higher Standard of Riding
We are Nikovian
Nikovian represents a commitment to constant improvement in everything we do. We created a brand for riders, by riders. We created gear that is built to perform at the highest levels. Our design reflects a collaboration with a team of the most obsessed and passionate riders in the world. We focused on the design, materials, and testing of our products. Ultimately, our goal is simple: to create gear worthy of the world's top riders.
Designed by Riders, for Riders.
We believe in never cutting corners.

We believe in always striving to be the best, even when no one is watching. 
We believe in toughness, effort, grit, pride, and discipline.
We believe in getting right back in the saddle when you fall off.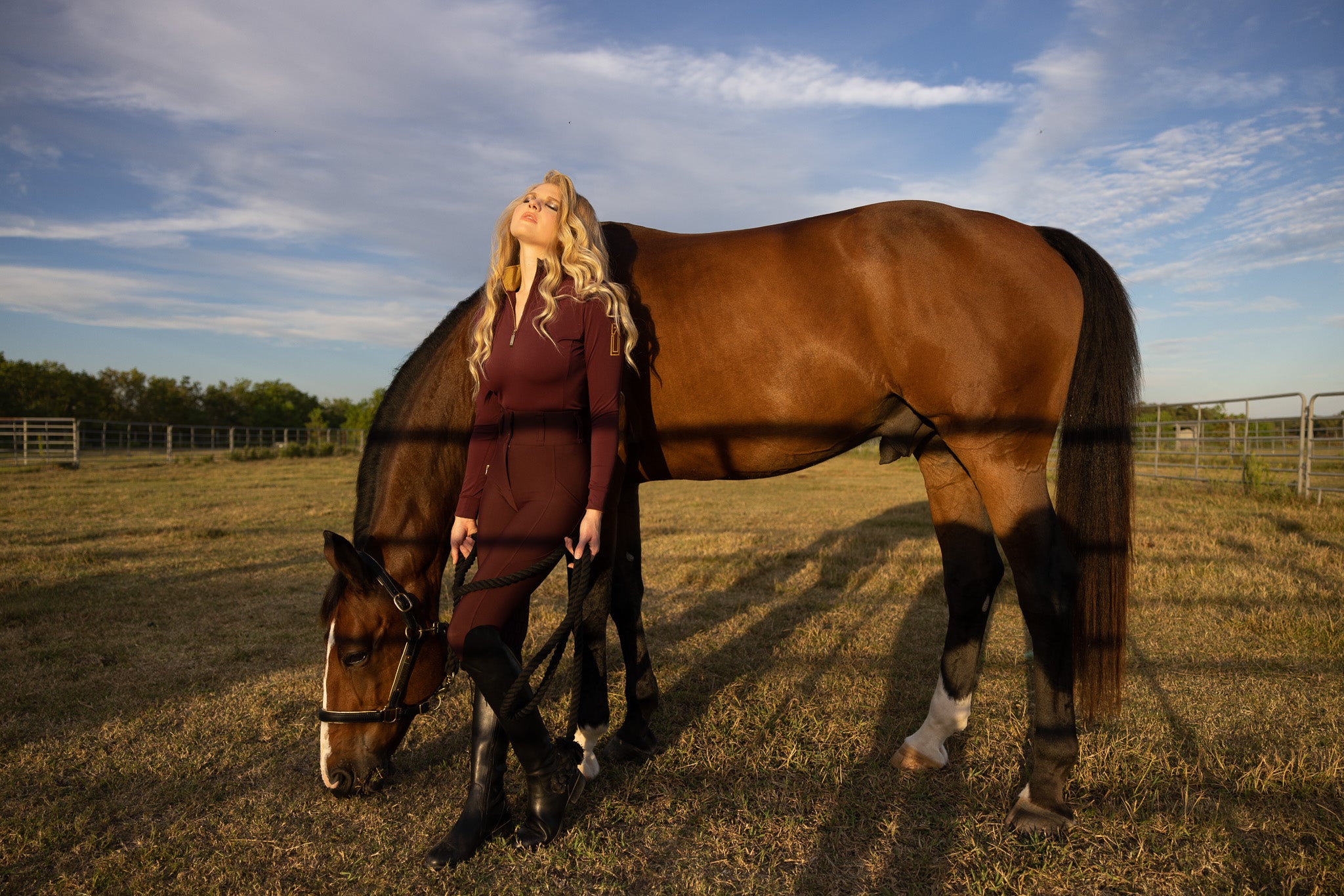 We give Equestrians something unique. We offer bold colors and striking styles to create a sleek, edgy, and luxurious look. Combining sports technology with high quality fabrics, we have created fashion forward looks that elevate the Equestrian style.
Gear built to perform at the highest levels.
Before each and every launch, we put our brand new products through a rigorous quality testing process to ensure your gear is ready for anything you can throw at it.

Since this brand was made for riders, we want to hear your voice. We are always looking to make improvements, no matter how big or small. We want to create a brand that resonates with you too. Your feedback matters to us, please reach out to help us make Nikovian unlike any other brand in market.